I believe that we draw energy from our spaces.
That we breathe in and process this energy every day. And that in turn is the energy we give back to others – our family, our friends, our co-workers, even the cashier at the checkout line in the grocery store.
Our home's environment isn't simply the structure of walls and rooms but rather spaces that reflect our personal style, nurture our inner needs and provide a sense of belonging and connection. The energy we create through our design decisions, and the pieces we select are an important process for our happiness and creativity. They are foundations for the heart that help us stay centered and alleviate stress.
When you live with others, creating spaces that represent all family members is important for everyone's balance. A home should have shared spaces that feel warm and inviting, and individual spaces that nurture the spirit and calm the mind.
This concept also relates to other significant spaces, including the inside of your car, your office or work environment. Make it a point to create spaces that allow for good energy. As an example, if your car is full of kids' toys, Starbucks cups, paperwork, or empty fast food bags, it's a distraction that can zap your peace, calm and inspiration.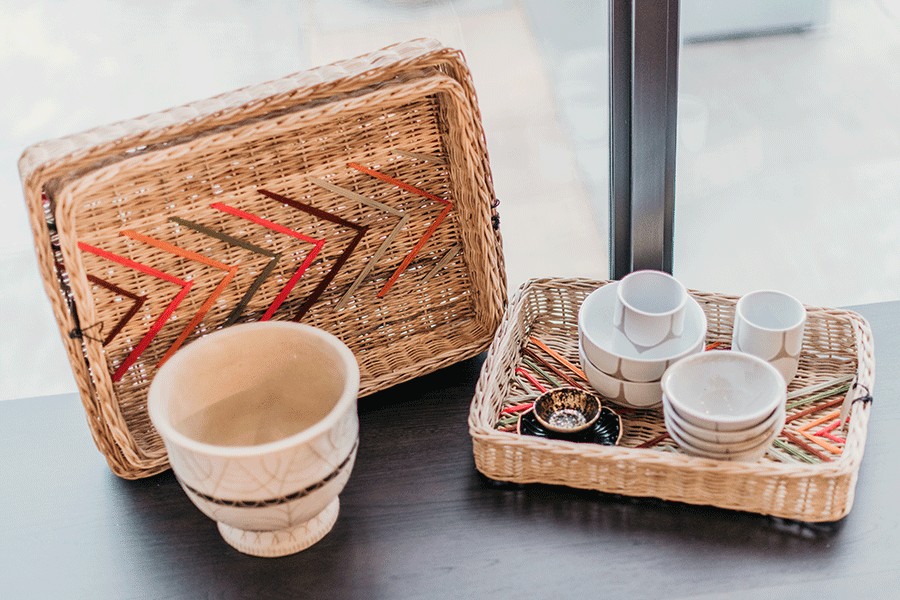 Using pretty baskets or containers that are easily accessible when needed, and emptied or pared down on a regular basis is a terrific way to reduce this type of clutter. Creating environments that are comfortable and inspiring will increase your motivation and enhance your home's energy for healing. It's a win-win!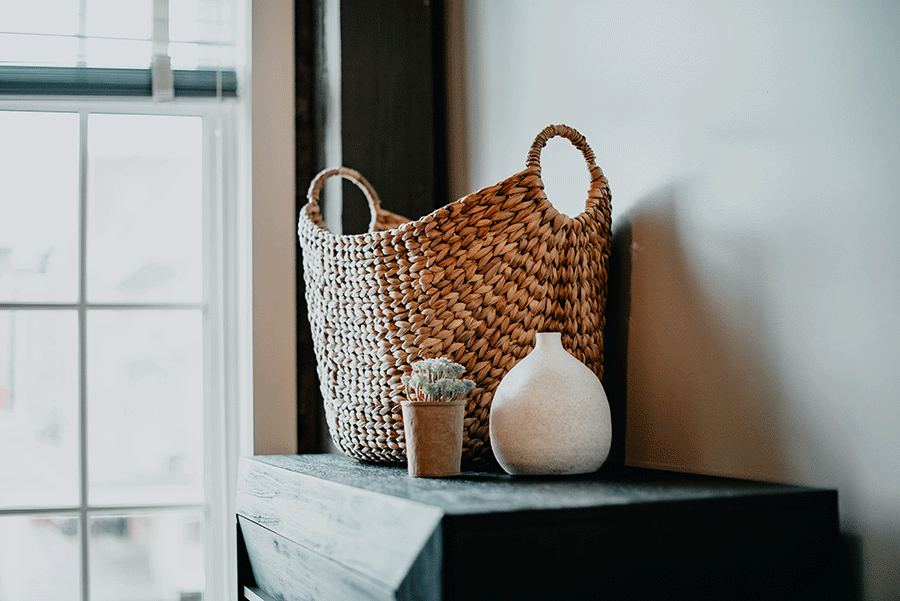 "Home sweet home. This is the place to find happiness. If one doesn't find it here, one doesn't find it anywhere."  – M.K. Soni